Refreshingly Fast & Friendly
Painting Services
Reliable & professional Residential & Commercial Painters servicing Oshawa, Whitby, Ajax, & other surrounding cities in the Durham Region & GTA!
At 123 Paint we are committed to providing exceptional quality work at an affordable price. With our vast skills, equipment, and services for all residential and commercial painting job types, you can be sure that the professionals at 123 Paint can tackle your project.
Call TODAY for a FREE on-site consultation & estimate to get your project started!
Home & Business Painting Services Include: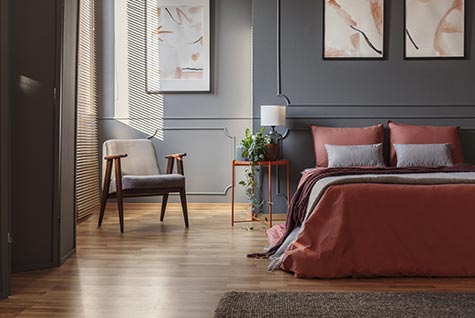 For further details on the painting and other repair services we offer, see our Services page!
HOME & BUSINESS PAINTERS IN DURHAM REGION
123 Paint is a company you can trust to deliver professional service and an excellent finished product. Our Durham Region team consists of contractors with years of experience who take pride in their craft. With their fine attention to detail and training, our painters consistently deliver high-quality service and work within your budget.
We strive to make painting your home or business as easy as 1, 2, 3!
to learn the simple process of hiring 123 Paint for your residential or commercial painting and repair jobs in the Durham and GTA area!
We place high value on both the feedback and satisfaction of our customers, with the intention to always improve to provide the best service possible.
Leave us a Google or Facebook review so we can continue to serve you better!
Re-designing your home or business into the modern age doesn't have to be a hassle!
Contact the experts at 123 Paint TODAY to see the difference our professionals can make…it's as easy as 123!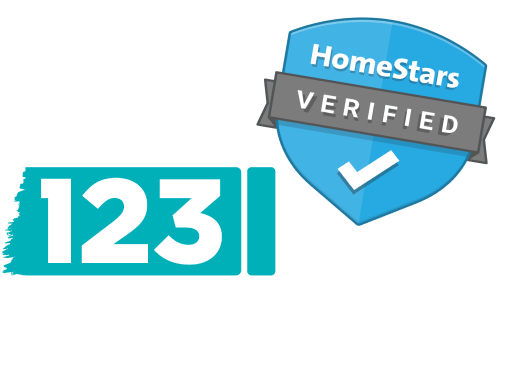 Where we're verified & reviewed as trusted pros for homes & businesses in the Durham Region & GTA!
Quality workmanship and your satisfaction are the top two priorities for every residential and commercial job done by a 123 Paint contractor. Our painters are skilled in various interior projects for your home or business including drywall repair, wallpaper application and/or removal & popcorn ceiling removal. Safeguarding your home/business is important to us too; which is why every surface is covered and protected before any 123 Paint contractor starts the job, so they will leave the site as pristine as it was when they arrived.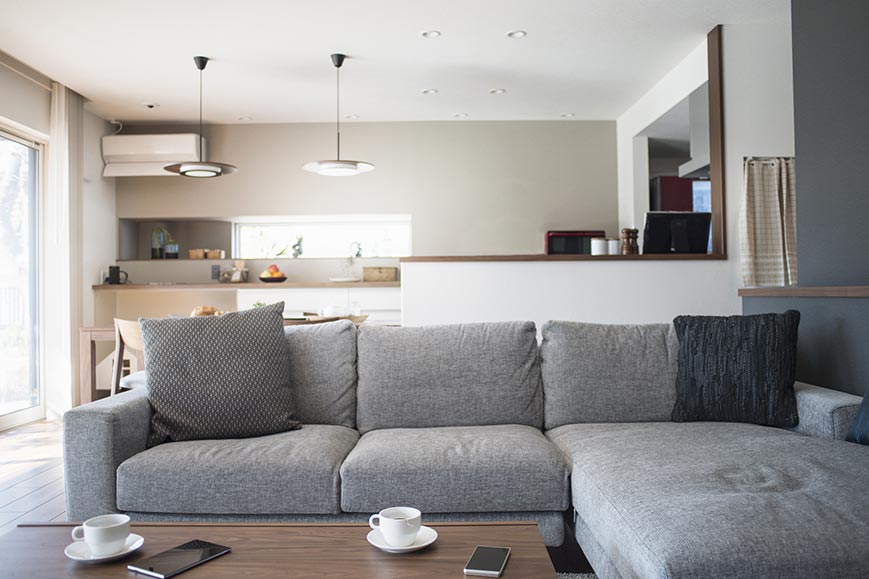 The contractors at 123 Paint are fully equipped to handle your exterior painting jobs too! Exterior paint jobs such as fence and deck painting will always be sealed for the utmost protection against the elements, so you get a job that lasts.