Refreshingly Fast & Friendly Painting Services in
Bowmanville
Providing quality and professional painting services for Bowmanville and other surrounding major cities like Clarington, Hampton, and Courtice!
If you're looking for professional painters to tackle your residential or commercial project in Bowmanville Ontario, then consider the quality experts at 123 Paint!
Home & business painting services we offer:
And more! Call to find out how we can still help even if your service isn't on the list!
You'll notice an immediate difference in quality and precision with our painting professionals. Every customer is given a complimentary on-site estimate where a 123 Painter comes out to the requested job-site and measures the space to provide you with an ACCURATE estimate with all the quality and fine details you want added in. An accurate estimate means you will never be hit with extra fees when you want a quality paint job for your home or business that's done on your timeline.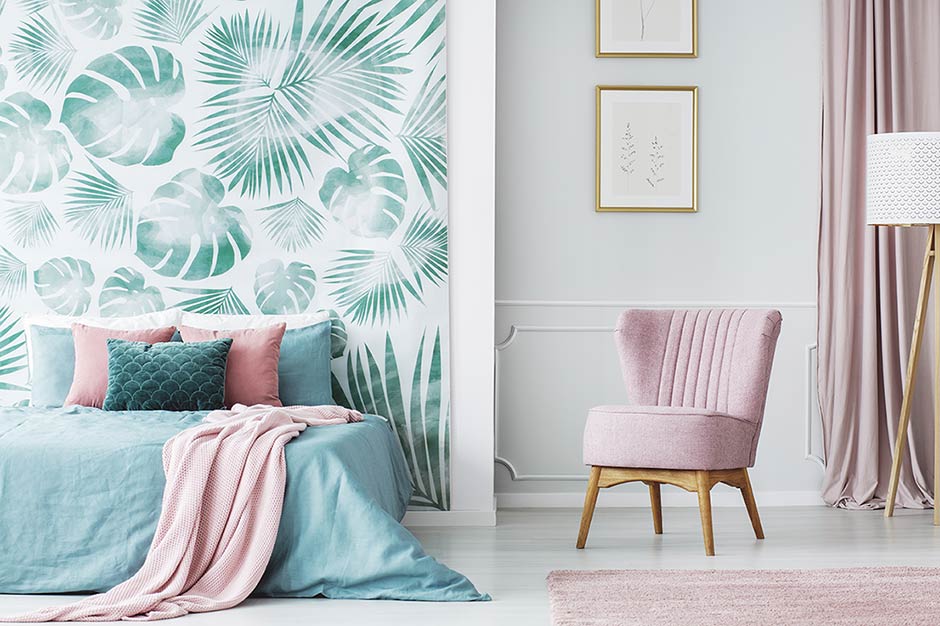 Keep on reading to learn more about some of the painting services we offer!
Wallpaper is a quick and easy way to add an extra dimension to any interior space! Whether it's your bedroom, living room, or even the bathroom, extra textures and colour from an expertly hung wallpaper will add that unique style you've been looking for.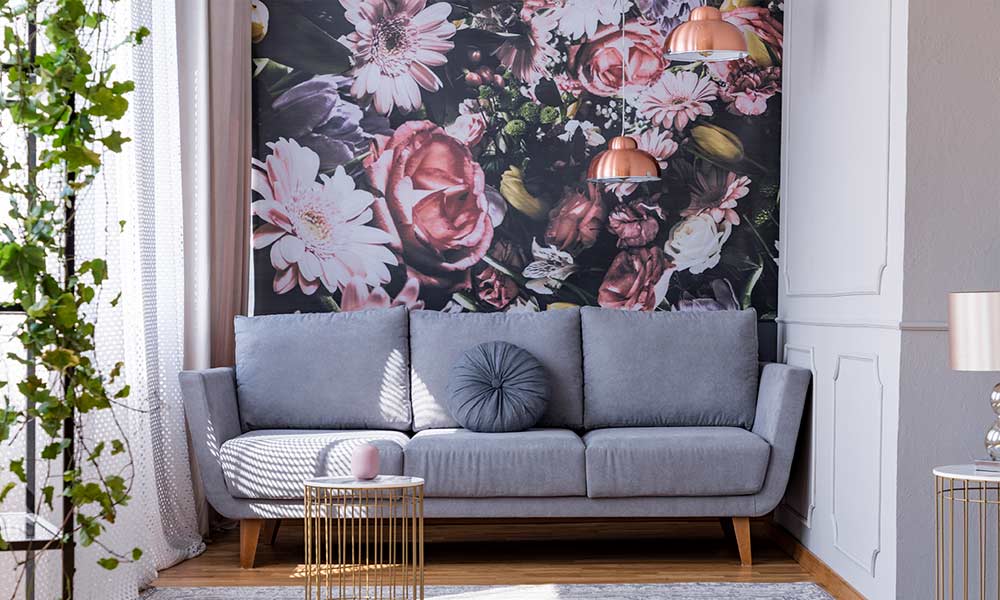 If your wallpaper is in fact in need of an upgrade, then that's not a problem either! The professionals at 123 Paint are fully equipped to remove any old and outdated wallpaper or wall textures from your home or business space too! Call or click here for your FREE estimate so you can start giving your home or office in Bowmanville a fresh new look today!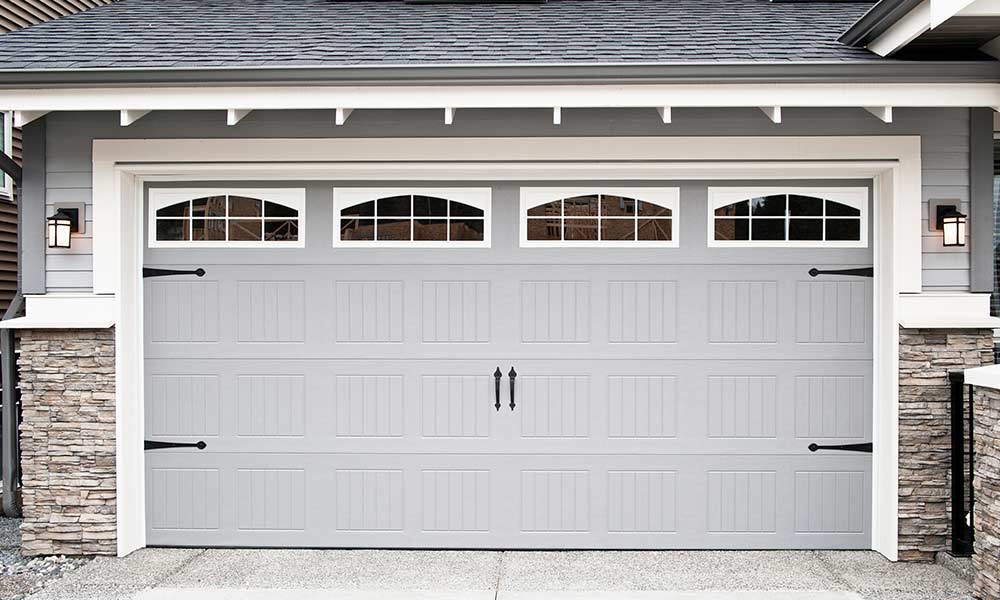 If you're looking for a quick and cost-effective way to dramatically freshen up the look of the front of your home or office, painting the front door, windows and garage is a great option! Replacing dull paint on your garage and front door that may also riddled with dings and scratches with a bright new paint instantly improves the exterior of the residence or commercial building.
At 123 Paint, we use premium quality paints & stains from our supplier Sherwin Williams that fit any home or business owners exterior paint needs, and that are manufactured to last.
Here are a few of their most popular exterior paint & stain products for homes & businesses in Bowmanville: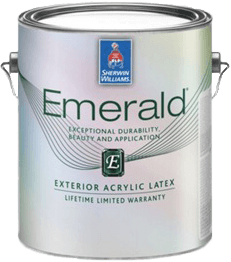 Emerald® Exterior Acrylic Latex Paint: 
Best all-in-one exterior paint formula, with features including increased durability, mildew resistance, and fading resistance.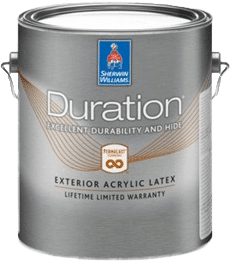 Duration® Exterior Acrylic Latex Paint: 
Best exterior paint formula for those in need of long-lasting, extra durable results.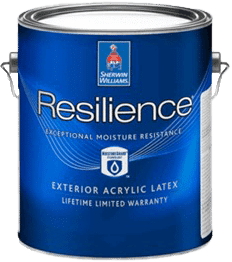 Resilience® Exterior Acrylic Latex Paint: 
An exterior paint for jobs in any weather condition due to it's water resistant formula allowing it to even be applied in the rain.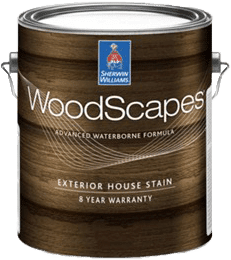 WoodScapes® Exterior Acrylic Solid Colour House Stain: 
A long-lasting exterior wood home & surface stain with a special colour retention and peel resistant formula.
You can give your home or business a fresh face sooner than you thought by giving 123 Paint a call! Get started today and booking your free on-site estimate by phoning us at 289-675-1112 or sending us a message in the contact form below!