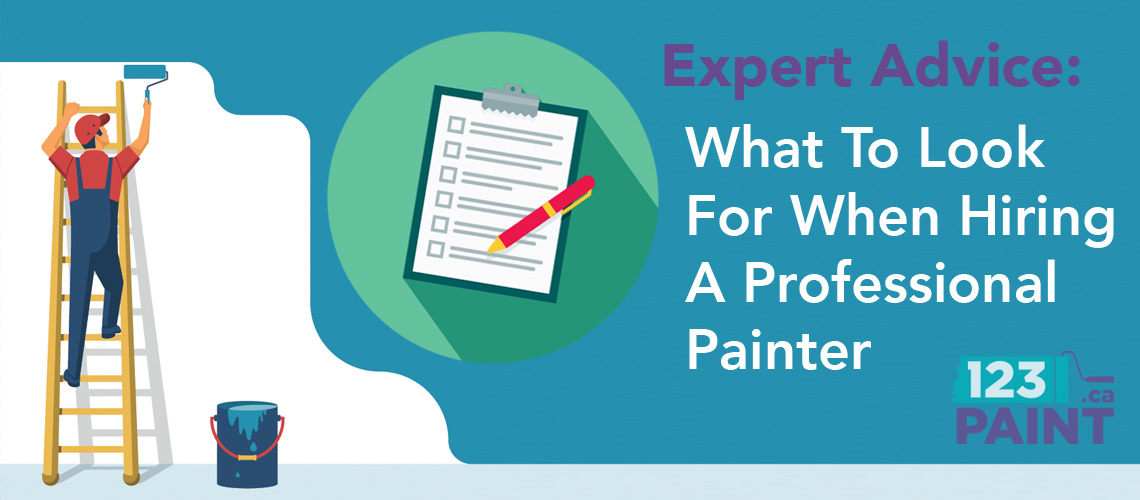 Completing construction and renovation work for your home or business can often times feel like a whirlwind. From picking the proper paint colour for the walls to hiring the best contractor for the job, every step needs careful consideration for your project to turn out exactly as intended.
When hiring professional painters, although going with the cheapest quote may seem like the obvious and practical choice, what many fail to realise is that they'll be compensating for that low price tag in other ways. 
What's Included in the Quote?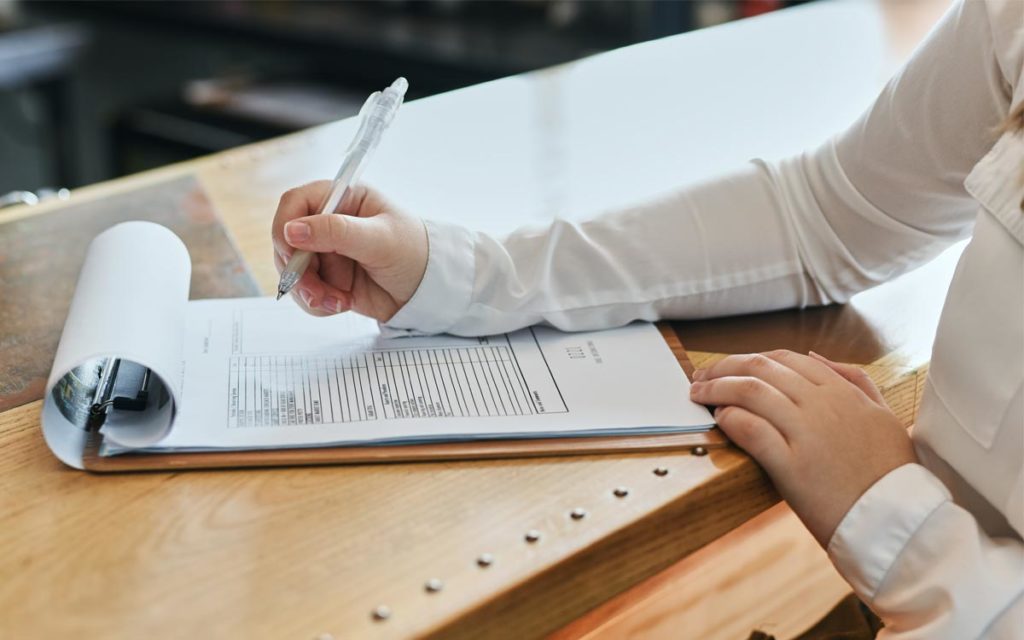 Low price tags are an immediate way for contractors to draw in customers and get them to sign a contract with them instead of their competitors, but to this we say… buyer beware! There's an enormous amount of work and expertise that goes into providing a quality paint job and low costs often mean corners are being cut. 
When you're given an estimate or quote for a paint job, before you agree to the terms and make your first payment, make sure you know what's included in your quote.
1. Primer?
Are they adding primer before they paint? A coat of primer adds years to the lifespan of a paint job by providing a proper base for the layers to adhere to. There are also specialty primers with added properties like antimicrobial agents that reduce bacterial growth and odour, or water blocking properties to protect against moisture damage. 
See our supplier Sherwin Williams for more details on paint primers that fit your exact needs!
2. One Coat or Two?
How many coats of paint have they quoted for you? Although we often hope that a paint job will only require one coat, unfortunately most end up requiring at least two for an even and spotless application. That now means more paint and labour time is needed. Unless you're okay with a patchy paint job, if you weren't initially quoted for a second coat of paint and you end up wanting one, then you'll be paying extra money than intended from the original job estimate.
3. Repairs and Patch-ups? 
Wear and tear on the surfaces in our homes and businesses is inevitable over the years (see our blog "When Should I Repaint My Home?" for more info!). When you're ready for a new coat of paint, in order to have a seamless paint job, patchwork for any dings, nail or screw pops, and dents before the application of new primer and paint is an absolute must, so make sure it's included in your price!
4. Work-Site Preparation?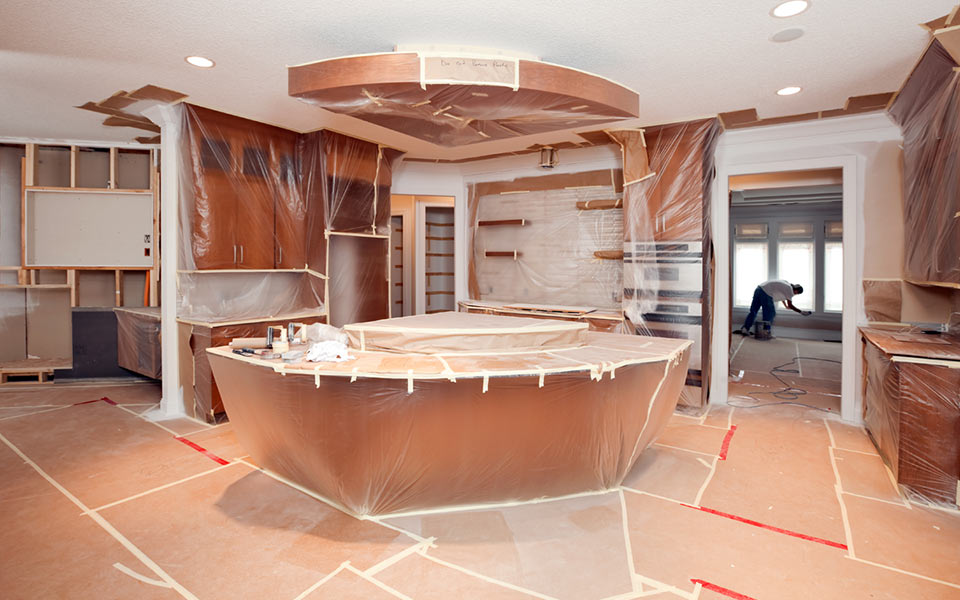 Painting walls is messy work, which is why moving and/or protecting the valuables and non-painted surfaces in the area is essential; but who is responsible for doing it? If you're being quoted a low price by a painting professional, it's quite possible that you are! Covering an area with protective sheeting requires materials and extensive labour, therefore if this isn't something you're capable of or willing to do, then ensure that this site preparation is included in your quote!
5. Door trims? Baseboards? Moldings? Ceilings?
It's not JUST the wall that needs painting most of the time! A new coat of paint on the ceiling and trims of a room also help completely transform and modernize it. Be sure that the painter has added in the other surfaces in your home and business that need care as well, or you could be deal with the headache of having more fees tacked on than was disclosed in the original estimate.  
Is This Painter Right For Me?
Once you're fully aware and happy with what's included in your estimate, now you need to determine whether or not this painting professional is right for the job.
1. Can the Job be Done on Your Timeline? 
In business, time is money; the longer your commercial space is closed for maintenance is less time your business can be making you money. Make sure to find yourself a contractor with a robust enough team to get the job done so you can be back in business as soon as possible!
2. Are They Reliable? 
It's usually a safe bet to judge a contractors reliability on how responsive and genuine communication has been with them, even in the early stages of the project. Work with the painter that you can trust to deliver you the quality paint job you're looking for so that's it's not something you need to ever look back on.
3. What Quality Paints and Tools are They Using?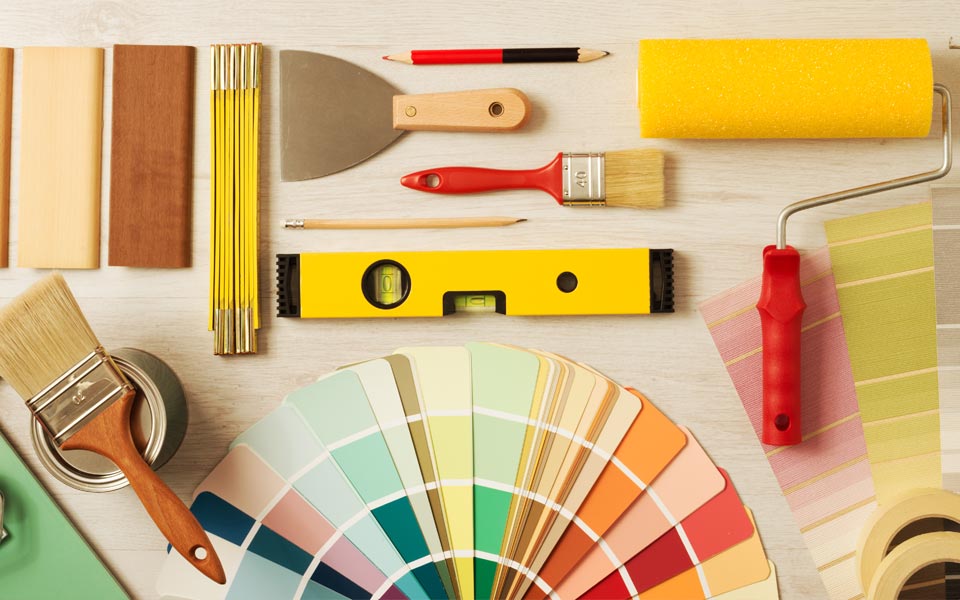 Regardless of the experience and skill of a painter, lower quality tools, especially brushes and rollers, can leave unsightly residue on painted surfaces and ruin the aesthetic of an entire paint job. Additionally, low quality paints have the tendency to leave an awful chemical odour that can linger in the air of your home, business, or office for several months. 
Ask your painter before they are hired what supplier and quality of product they use for both their paint and their tools so you can be sure that your paint job will not be compromised in any way.
All-in-all, immediate alarm bells should go off in your mind if a contractor is able to offer a price exceptionally lower than others, as there's most certainly a reason for it. Be well-informed on what you are getting for your cost and who you are trusting to provide you that service! We at 123 Paint hope that by providing these expert tips we can help bolstre up a generation of savvy and informed consumers for hiring professional help for home and business needs in the Durham region and surrounding major cities.
Give our experts a call or send them a message online if you have any questions or concerns, or if you're in need of quality and affordable painting services in Oshawa, Courtice, Bowmanville, Ajax, and other surrounding cities in the GTA! We're here to help!